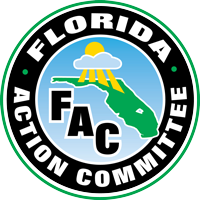 Florida Action Committee
Reform Florida Sex Offender Laws to Make Florida Safer for Children. With Unity Comes Change!
Take a guess: What percentage of convicted sex offenders will go on to commit a second sex crime? If you named any figure higher than 5 percent, social science says you're wrong. But don't worry, the U.S. Supreme Court doesn't know the right answer, either. More than...
read more