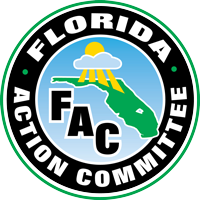 Florida Action Committee
Reform Florida Sex Offender Laws to Make Florida Safer for Children. With Unity Comes Change!
The U.S. Sentencing Commission is seeking public comment on proposed amendments to the federal sentencing guidelines. The deadline for public comment is February 20, 2017.  One of the proposed amendments is related to first offenders and alternatives to incarceration....
read more